Welcome to the 1B Class Page.
We have been so proud how the children has settled back into school life. We would like to thank all the parents for your continued support with your child's learning. Our new topic for Summer 1 is 'Around the World in 80 Days.' We will be studying our local area, as well as looking at the UK and its seas. Researching  people of history like 'Captain Cook' and comparing the UK with other countries. Please send any books or resources you don't mind sharing for our display.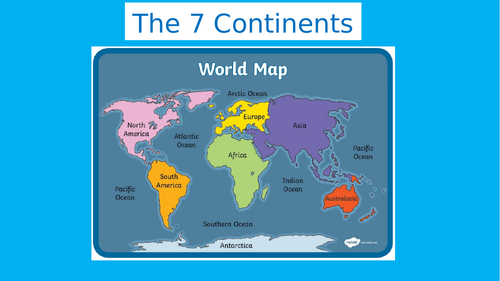 Letters:
General Information:
Reading Books.
Reading books will be changed once a week, please also use https://home.oxfordowl.co.uk/help-child-learn-age-5-6/ to supplement the reading scheme sent home. Please record your child's reading in their reading record so we know when books are completed.  Every month I will be choosing a Bookworm of the month for children who read regularly at home and show a love of reading. When your child has read to an adult at home five times, they will receive a sticker in their diary. We have also given each child a reading buddy this is to encourage the children to read at home every day.
Rapid Recall
Your child will be sent home with practice rapid recall sheets. These are not to be learned by rote, but rather explored and understood to a point of being able to apply their learning. Please feel free to use objects/ resources to support them with this.
P.E.
Your child will be taking part in PE on a Monday and a Thursday. If your child is unable to take part in PE due to injury please write a note explaining the extent of the injury and which activities your child is unable to participate in so that we can find a suitable way of involving them in the lesson. If your child has a verruca and therefore needs to wear their pumps when indoors, please send in a note marked for my attention. Also earrings should be covered with plasters or tape for PE if they cannot be removed. Please ensure your child is provided with something suitable on PE days, including some warm clothes so we may do PE outside weather permitting and please make sure their PE kits are named.
Many Thanks.
 Helpful Links:
http://www.letterjoin.co.uk/ Help your child to practise their pre-cursive letter formation.
http://www.phonicsplay.co.uk/  Full of games and resources to help you support your child with phonics.
http://mrthorne.com/ Mr Thorne- lots of helpful videos to help with the correct pronunciation  of digraphs and trigraphs.
https://www.mymaths.co.uk/ My Maths – Games, worksheets and resources to help you support the teaching of the maths curriculum.
https://www.oxfordowl.co.uk/ Oxford owls  is an award-winning