Welcome to our Science Page
Mad Science Assembly
 Scientists of the Month
 Science Competition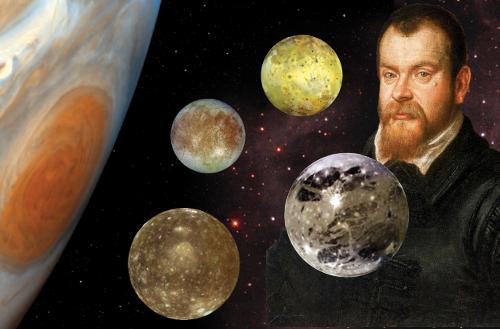 Lived 1564 – 1642.
This month's Scientist is Galileo.
Find out all about him and present your findings any way you wish. This could be in the form of a poster, leaflet, mobile or booklet.
The best entry from each year group will receive a prize at the end of the month, good luck!
 

November Science Competition
This months winners are:
Oliwia Skrzek and Chanelle Iwanicki.
Well Done!


Some of our amazing competition entries !!!
Year 1 Science Club
Making Lava Lamps
Our Mr Potato Cress Heads